Christi Salazar, Paralegal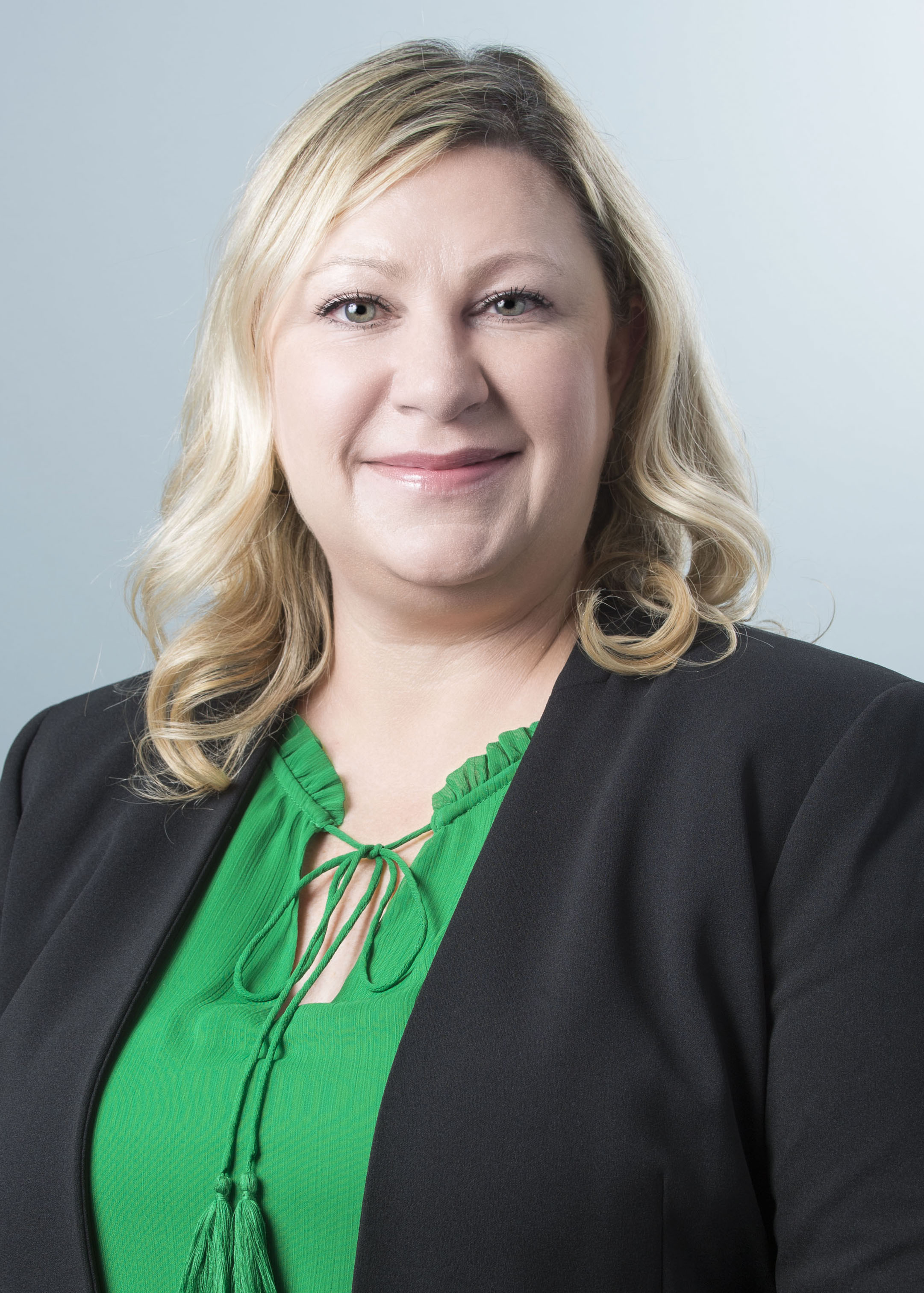 Christi Salazar is excited to be one of the newest additions to the Gonzalez, Chiscano, Angulo & Kasson team. She brings with her over 14 years of experience as a civil litigation paralegal. Her career began in 2007 at a local law firm that focused on real estate and water utility law. It grew to include office management, along with handling various litigation matters involving insurance defense, professional licensure defense, construction, personal injury and general counsel work.
Christi has a passion for investigating facts and uncovering truths which has significantly helped to catapult her career as a paralegal. She knows how to take care of clients and attorneys, and to create order from chaos.
Expanded bio and photo attached.