Nadeen Abou-Hossa, Associate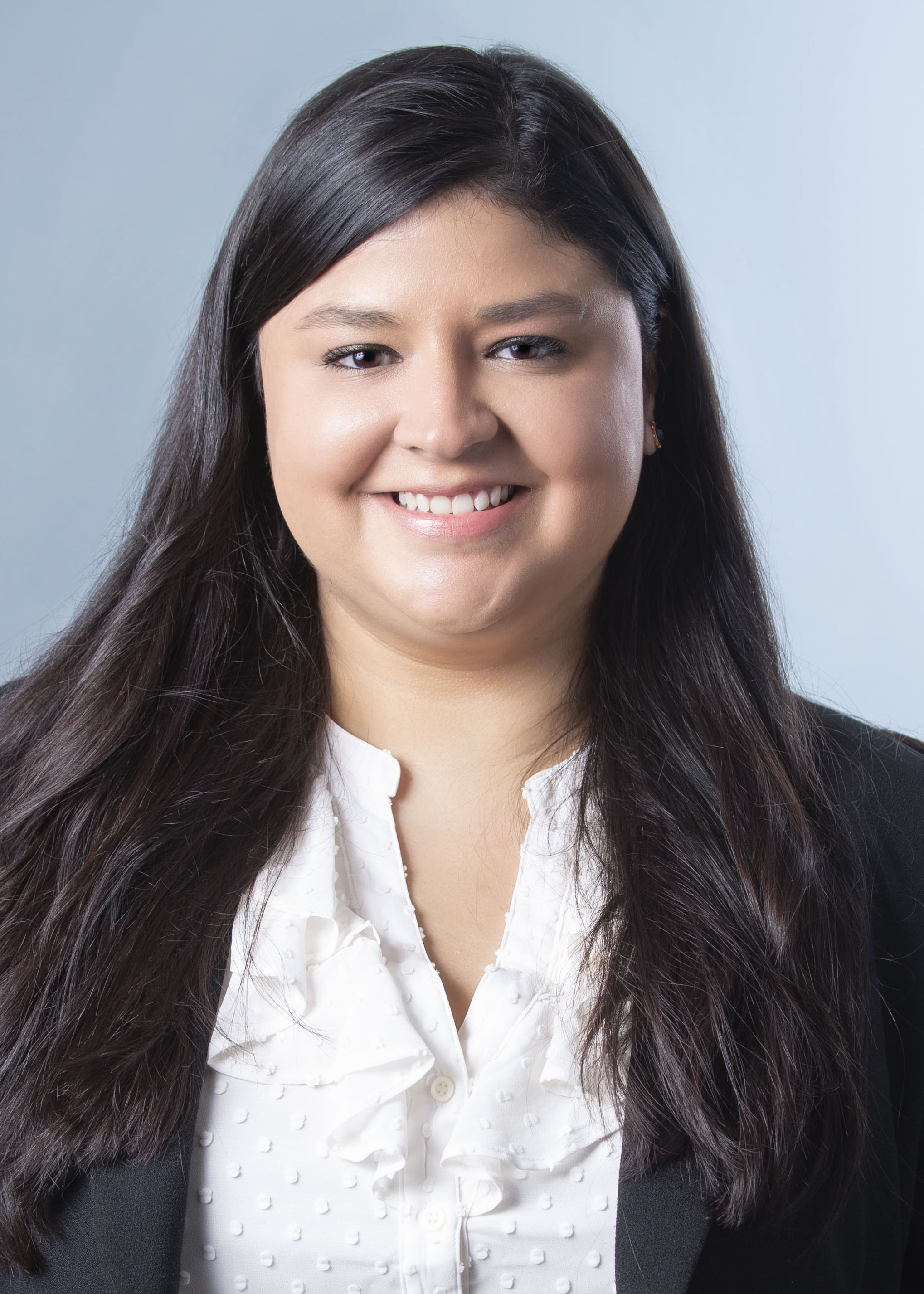 Nadeen focuses her practice on commercial litigation and appellate law. She provides litigation support at all stages of trial court proceedings and representation in civil appeals and mandamus proceedings.
Prior to joining GCAK, Nadeen worked as a Briefing Attorney and then a Staff Attorney at the Fourth Court of Appeals for Chief Justice Rebeca Martinez. In that role, Nadeen advised the justices regarding resolution of complex issues in appeals and original proceedings.
Nadeen was recently recognized as a Rising Star Honoree by the State Bar of Texas's Texas Minority Counsel Program. Nadeen participated in the 2020 Hispanic National Bar Association Latina Leadership Academy and is a graduate of the 2022 Bexar County Women's Bar Foundation's LEAD Academy—a leadership academy focused on helping women excel in the practice of law.  Nadeen is currently on the Board of Directors for the San Antonio Young Lawyers Association and the Bexar County Women's Bar Association.
Nadeen is also an adjunct professor at St. Mary's School of Law. She is the founder of the Organizational Moot Court Team, which is a team focused on sharpening appellate advocacy skills for diverse students.  Last year, Nadeen took students to compete in the National Black Law Student Association Moot Court Competition, Hispanic National Bar Association Moot Court Competition, and the National Latino/a Law Student Association Moot Court Competition. Nadeen also coaches students who are preparing for the bar exam through the law school's Raise the Bar Program.
Nadeen received her Juris Doctor degree from St Mary's School of Law in 2020. She graduated Cum Laude and was inducted into the St. Mary's distinguished John M. Harlan Society, an honorary organization that recognizes students who have excelled academically and graduate in the top 10% of the class. Upon graduation, Nadeen received the St. Mary's Presidential Award and was inducted into the National Order of the Barristers.
While in law school, Nadeen interned for the Honorable Ignacio Torteya, III in the United States District Court for the Southern District of Texas. Nadeen was a staff writer and then the Managing Executive Editor for The Scholar: St. Mary's Law Review on Race and Social Justice. Nadeen authored a published comment on a First Amendment issue related to a Texas Bill. Nadeen won the Mack Kidd Administrative Law Moot Court Competition, the Jessup International Law Moot Court Competition, and was recognized as writing the best appellate brief at numerous competitions.
Nadeen received her undergraduate degree in Middle Eastern Studies and Arabic from the University of Texas at Austin, where she spent a capstone year studying Arabic in Morocco.
You may reach Abou-Hossa @ 210-569-8481