Jeffrie Boysen Lewis, Partner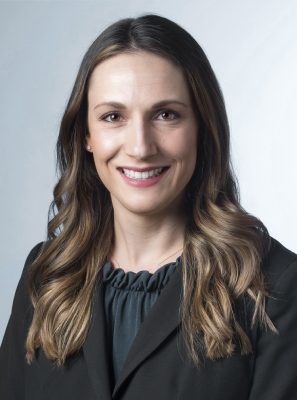 Jeffrie is a Partner at the firm specializing in commercial litigation and civil appellate law.  Jeffrie assists individuals, business owners, employers, corporations, and other entities in a wide variety of litigation representing both plaintiffs and defendants in actions such as breach of contract, breach of fiduciary duty, fraud, enforcement and defense of non-competition and confidentiality agreements, trade secret litigation, and business and corporate law.  Jeffrie specializes in legal research and motions practice in complex commercial litigation matters and drafts extensive summary judgment motions, motions to dismiss, and jury charges in preparation for trial in all types of civil litigation in both state and federal court.  Jeffrie also advocates for her clients in the courtroom, presenting legal argument to the court in support of dispositive motions, pretrial motions, and jury charges. Jeffrie's research and writing skills support her appellate practice and she has drafted multiple briefs representing both appellants and appellees in appellate courts across the state in both traditional appeals and mandamus actions.
Jeffrie graduated cum laude from St. Mary's University in 2012.  After graduating, Jeffrie served as a Briefing Attorney to Chief Justice Sandee Bryan Marion on the Fourth Court of Appeals for the State of Texas from 2012-2013.  After her time at the appellate court, Jeffrie served a Law Clerk for Senior United States District Judge David A. Ezra in the United States District Court for the Western District of Texas from 2013-2014.  Jeffrie joined the firm in 2014.