Joseph Martinez, Legal Assistant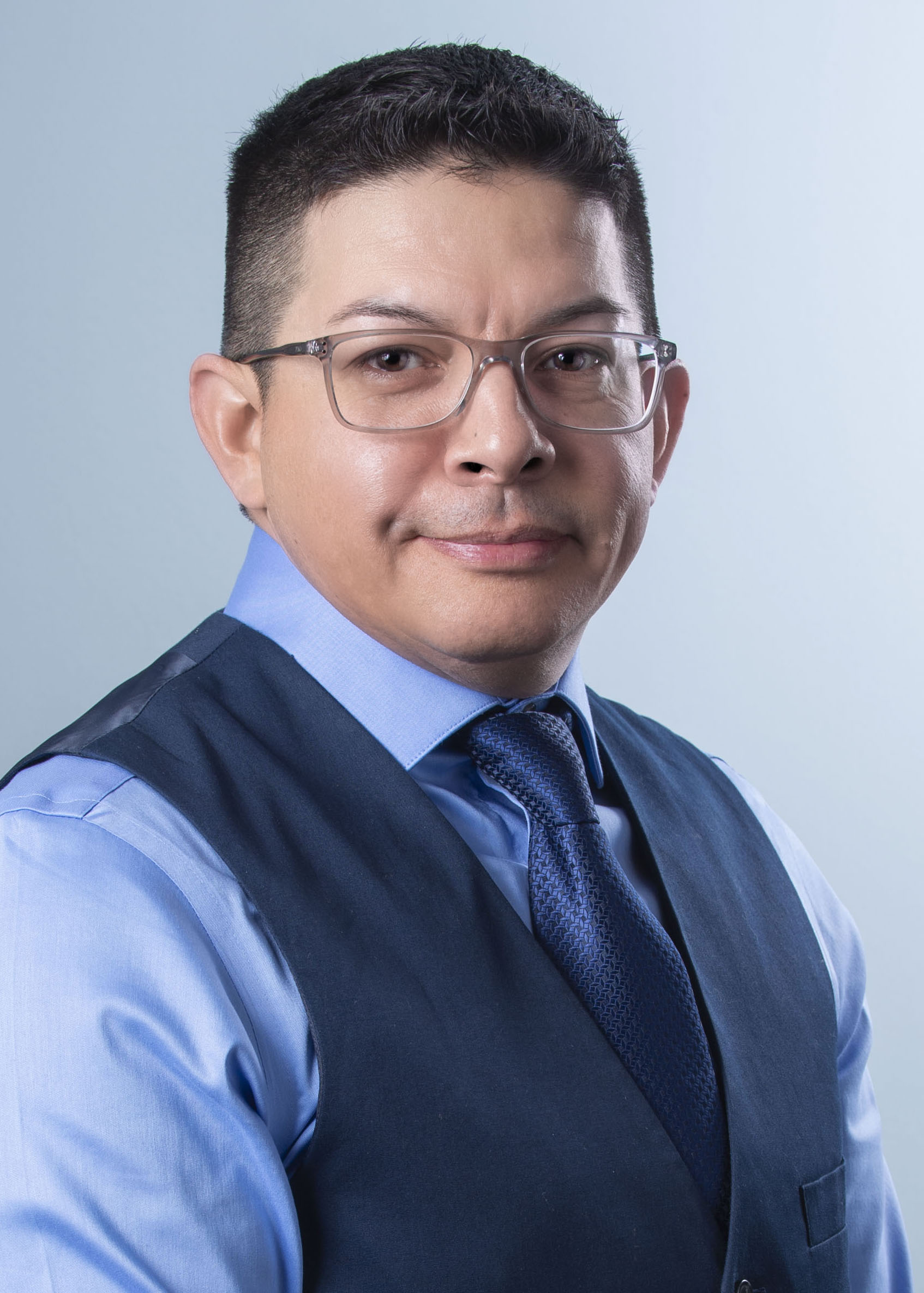 Joseph Martinez began his career working as a Clerk and transitioned to Legal Assistant with Curney, Farmer, House, Osuna and Jackson where he worked for five years in the practice area of insurance defense. He joined Gonzalez, Chiscano, Angulo and Kasson in February of 2020 as a clerk, within a short time with our firm he quickly moved into the role of GCAK Office Administration Assistant. Joseph has transitioned himself to become a Legal Assistant with our law firm and has developed the skill set to work the various areas within our firm. Joseph is passionate in putting attention to detail and order there for making him a valuable member to our firm.
INTEREST:
Joseph is a born and raised San Antonian. Away from work he enjoys traveling both state side and non-US vacation destinations. Also, enjoys local Texas lakes and beaches with family friends.
You may reach Joseph Martinez @ 210-569-7209 or jmartinez@gcaklaw.com